Academic Consultants Who Care
We will empower you to make informed decisions and navigate the academic landscape with confidence.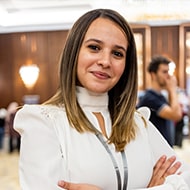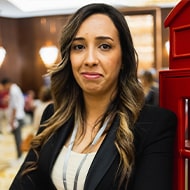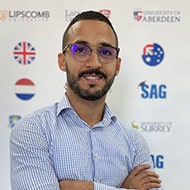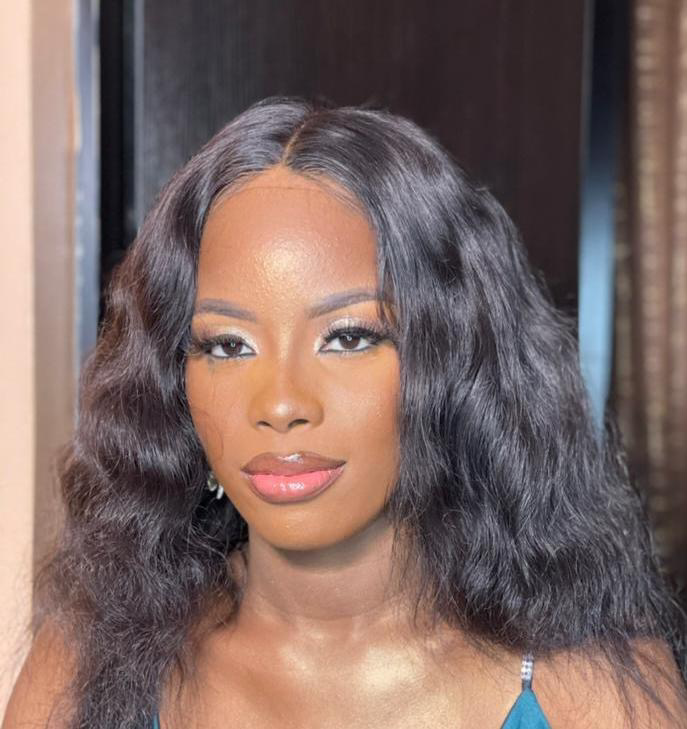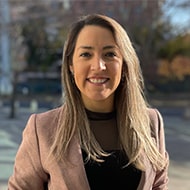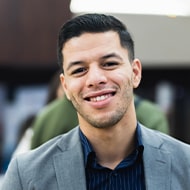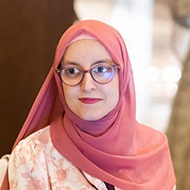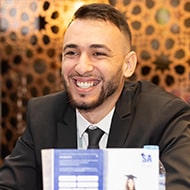 Student-Centred Approach
By choosing our consultants, you can rely on compassionate professionals who genuinely care about your dreams and aspirations.
Mentorship and Guidance
Our consultants act as mentors and guides. They foster a supportive relationship with students, offering mentorship throughout their journey.
Holistic Development
We understand that education is not solely about academic achievements but also about personal growth, character-building, and pursuing one's passions.
Long-term Support
We strive to establish long-term relationships, providing ongoing support even after students have settled in their final destinations.